We help visionary founders build the future
We invest in bold ideas with the goal of creating transformative value for our companies.
We are specialists
Our expertise is what sets us apart. We apply our industry experience and knowledge of emerging technology to develop specific themes that guide our investments.
We recognize greatness
Our process is selective and primarily outbound. We look for founders at the forefront of fintech, deep tech, and enterprise technologies and move with speed and conviction when we find them.
We are every-stage
Our capital is flexible. We can enter and lead deals at any stage and can stay with a company through the entirety of their growth journey, from seed-stage to IPO.
Our investments are grounded in thematic research and the expertise of our people. 
Investing in the spaces we know best allows us the opportunity to be better partners to our portfolio companies.  
This is a people business. I like to back smart founders with big ideas and give them the runway to change the world. It's exciting that there is always something new.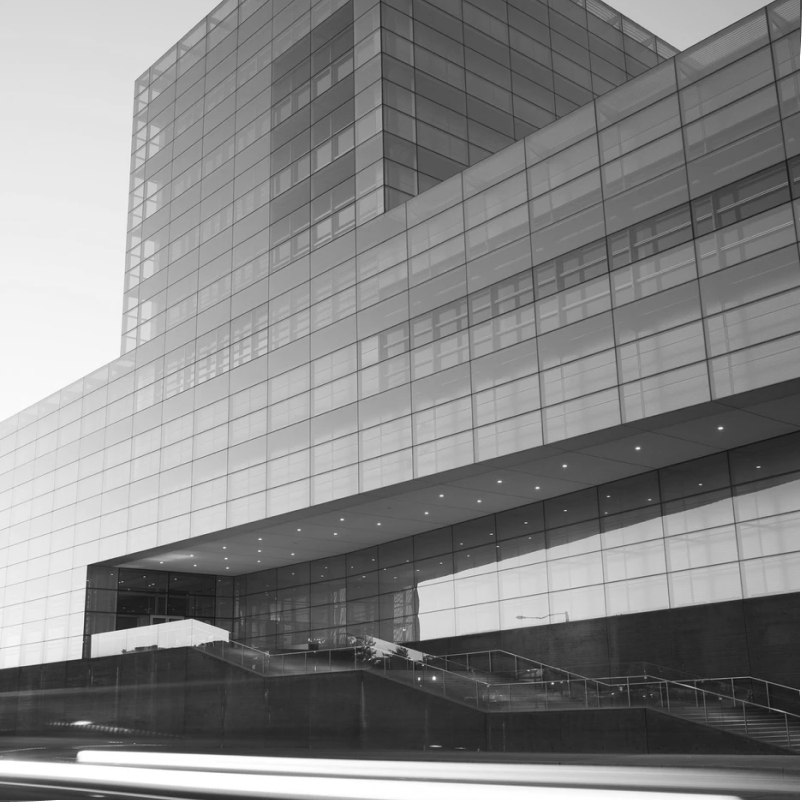 We are expert capital
Point72 Ventures is a global venture capital fund that builds on Steven A. Cohen's decades of public and private market investing experience. We are primarily based in New York, Seattle, and San Francisco. 
We are a diverse group of domain specialists who really like what we do.  
Questions we get asked all the time
What are you looking for in a first meeting with a company?

The short version is, where you've been, where you are, and where you're going. We want to have an in-depth conversation about your business and its trajectory. 

Part of that is us doing our homework. You should expect us to know your industry, have researched you as a company, and have specific questions about your intended path forward.  

We believe in the importance of hard numbers, and we're most interested in how that data fits into your processes and your plan for the future.  

Finally, we're looking for founders who are passionate, knowledgeable, differentiated, and all-in. We want people who live, eat, and breathe their businesses. We love what we do, and we want to see that you love what you do, too. 

What is your investment process and how long does it usually take?

Our investment process is grounded in doing the work and understanding your company and its potential.  We get to "Yes" with companies we understand and believe in, which makes us better partners every step of the way. 

Thorough doesn't mean slow—we understand you have a timeline, too. Every company is different, so every process is different, but we get through these milestones with a sense of purpose: 

First meeting: 

We'll review any materials, layer in our understanding of your industry and sector, and bring questions that will help us build conviction in your investment. The actual meeting is usually about an hour, with coffee and a snack, and is more conversational than presentational. 

Follow-up: 

If our first meeting goes well, we'll schedule a follow-up to focus on a few key points of interest, introduce you to more of our team, and give you the opportunity to ask more questions about what a potential partnership might look like. 

Deep dive: 

When we're interested, we're interested in knowing the details. This phase is like a collaborative research paper, combining our expertise and your experience to build a better picture of what the future could look like. This is important to us, and hopefully the insights this process produces are helpful for you, too.  

Decision: 

We do the work to build conviction so we can move quickly when we have it. We have a flat structure that doesn't require endless signoffs, and we like to break good—or bad—news as quickly as we can.   

We don't have a standard term sheet. We can be creative in our deal-crafting and aren't prescriptive in our terms. The best deals are the ones that will help the company achieve their goals. 

What size checks do you write? In what rounds?

Our investments range from $250k to $50mm, from pre-seed to pre-IPO. While we focus first on companies raising Seed and Series A Capital, our capital is flexible, which gives us the ability to support our portfolio companies through subsequent rounds and find new opportunities with founders who are further along.  

Do you usually lead rounds? Take Board seats?

It comes back to conviction. When we like a company, we naturally want to lead the round, take a seat, and be the most helpful investor at that board table. That's not always possible, but leading a round is the ultimate expression of our conviction. 

Where is your team and in what locations do you invest?

Our major offices are in New York, Seattle, and San Francisco.

Our investments are not bound by geography — we go where the talent and ideas are. To date, that philosophy has led us to investments on five continents. 

How do you support your portfolio companies?

Our Operating Partners are dedicated to helping our portfolio companies create real value. Their expertise spans a few key areas that have the ability to move the needle, such as OKRs, GTM, and fundraising.

Usually, our first meeting post-investment is a kickoff with our relevant investment team members, Operating Partners, and the portfolio company. An Operating Partner leads the discussion around goals and objectives to define where we're going and set our expectations for working together.

How should I get ahold of someone at Point72 Ventures?

Most of our deals are outbound. If you're doing something groundbreaking in the spaces we cover, odds are we'll find you (or we found you, and that's why you're here.) But if we overlooked you, the best way to get in touch with us is through an introduction. If that's not in the cards, email us at: ideas@p72.vc.

How are you connected to Point72 the asset manager?

Point72 Ventures launched in 2016 and is funded by Steven A. Cohen, founder of Point72, and select Point72 employees. Point72 invests primarily in public markets with discretionary equities, macro, and systematic strategies, whereas Point72 Ventures is fully dedicated to venture investing in private companies. In addition to sharing infrastructure and supporting resources, we share a commitment to investing based on deep expertise, promoting innovation, and being a great partner to talent.