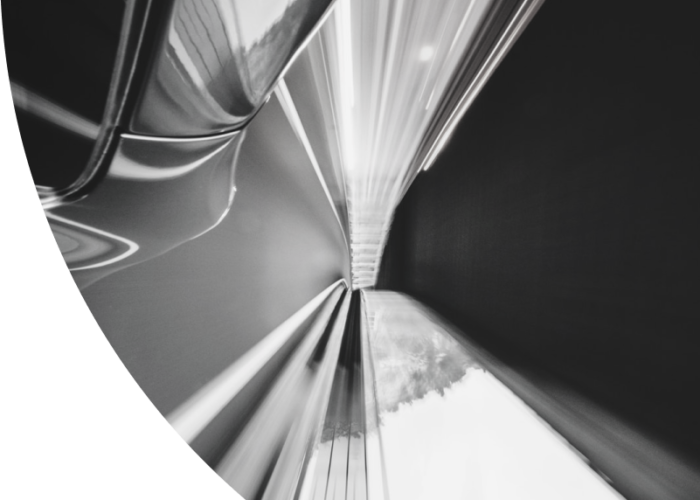 We know how to solve complex financial technology and socio-economic problems
We remain excited by the long-term potential of digital assets to reshape the future of finance. As Copper announces ClearLoop, its off exchange settlement offering, I wanted to highlight some of our thinking in making the decision to back the Copper team.
Founded in 2018 by Dmitry Tokarev, Copper has developed a next-gen integrated trading and custody infrastructure. The business has quickly established itself as the go-to provider of safeguarding and trading infrastructure for institutions invested in digital assets.
We continue to spend time with many Blockchain start-ups as part of our ongoing research in the space — we're a research-led fund — and what has become clear in capital markets is how fundamental the infrastructure layer is for the ecosystem to further develop and prosper. We believe Copper has what it takes to become a critical part of this infrastructure.
The importance of robust digital infrastructure — our investment thesis is built around five pillars
Copper has an impressive founding team with strong domain knowledge across both finance and technology. Dmitry is passionate about the company culture and has demonstrated an ability to hire top talent. No VC investment makes sense without this critical component.
Institutional investor interest in digital assets is growing. We expect growth to continue as the number of digital assets increases, the regulatory frameworks are further developed and more robust trading infrastructure is built.
The infrastructure layer will accrue value as flows increase. Companies facilitating the flow of transactions will quickly become critical infrastructure in the eyes of large market participants.

Blockchain and digital assets are here to stay

Investors aren't so lucky. Great companies are fundamentally contrarian bets. The most successful venture funds don't see returns or traction for many years. Instead of relying on external confirmation about companies – articles, urgency, other investor interest, impressive metrics – build your own internal algorithm, trust in your core theses and the founders that inspire you. It's the only way to change the way the world works.
$500M
Assets under management
5,000
Engineers and founders in our network
10
Companies we invested in before they became unicorns
16
Unicorns where we placed engineers as early hires
Point72 Ventures moves the industry forward — now live!
As the digital asset market — driven by Bitcoin — has grown with retail investors, Exchanges currently control the end-to-end client relationship by acting as 1) a key source of liquidity, 2) a custody provider, 3) execution, and 4) a clearing & settlement venue. In traditional assets such as equities, each of these functions is highly specialised and usually handled by different providers.
Over time, the digital asset ecosystem will segment to mirror operating models of more traditional assets and a core element of this is off-exchange settlement.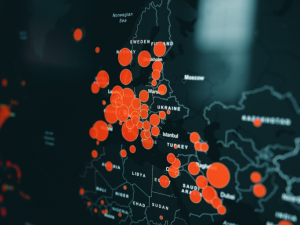 The Copper team has multi-decade experience in capital markets and a deep understanding of the technology and in our opinion, both are required to be successful in this space. When talking to institutional investors — Copper clients and non clients — as part of the deal due diligence, capital markets knowledge was often highlighted as the reason Copper was selected above others. This is clearly apparent when you understand the thinking behind the product.