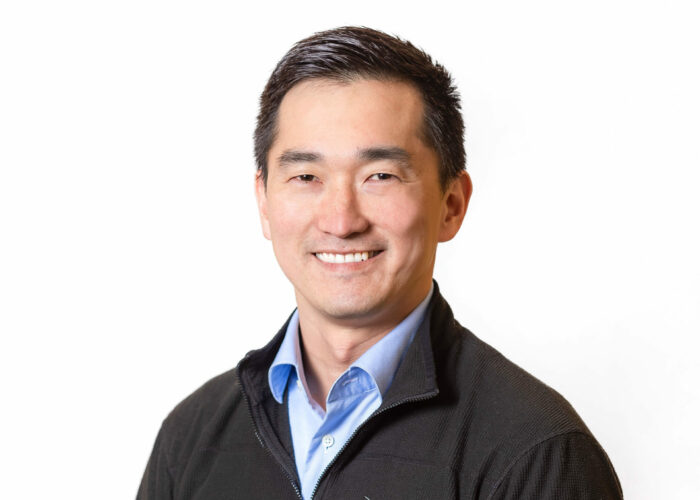 Strictly VC: Dan Gwak of Point72 Ventures on why defense tech is becoming the next big thing for investors
Managing Partner Dan Gwak spoke with Connie Loizos and Alex Gove for the Strictly VC Download podcast to discuss our Defense Tech practice, why it's top of mind for investors, and how Dan's unique path to Point72 has shaped his expertise in the space.
Listen to the full episode here!
This is not an advertisement nor an offer to sell nor a solicitation of an offer to invest in any entity or other investment vehicle.  The information herein is not intended to be used as a guide to investing or as a source of any specific investment recommendation, and it makes no implied or express recommendation concerning the suitability of an investment for any particular investor.  The opinions, projections and other forward-looking statements are based on assumptions that the authors' believe to be reasonable but are subject to a wide range of risks and uncertainties, and, therefore, actual outcomes and future events may differ materially from those expressed or implied by such statements.  Point72 Private Investments, LLC or an affiliate may seek to invest in one or more of the companies discussed herein.