Helping founders build enduring, market-leading technology companies
Our growth platform is designed to be a strong partner to founders as they scale to IPO and beyond.
Advances in technology are enabling companies to scale more efficiently, whether they are modernizing legacy industries or defining new ones. Now is the time we expect to see the very best companies flourish and become generational businesses.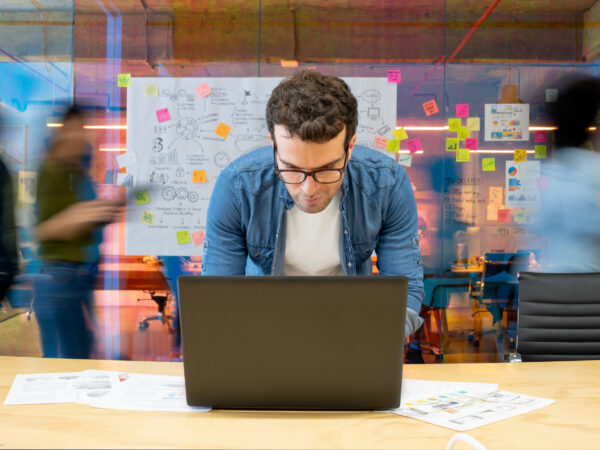 Growth
We're as bullish about the potential of private technology companies as we've ever been and believe the scalability of technology, especially software, feeds the power laws that will continue to reward the best companies in a category. Read More